Remote Learning
Guidance for Students, Parents and Carers
Enhanced Remote Provision from 29th June 2020
We are pleased to be able to offer students and families further support through our enhanced 'remote curriculum'. In addition to the home learning activities shared by teachers through Show My Homework, we will also offer students access to a range of live webinars and streamed lessons created by their teachers through Office 365 (and particularly Teams and Microsoft Stream).
All of these resources can be found in students' Office 365 accounts, which can be accessed via the links at the top of the screen using their school username and password. A guide to using Office 365 apps can be downloaded below.
Guide for Students: Office 365 and Microsoft Teams
Live Webinars
These sessions are presented live by subject teachers and joined remotely by students while at home using Microsoft Teams. Teachers will deliver lessons that provide students with explanations and demonstrations of topics and concepts and also set short independent learning tasks for them to complete during the session. During webinars, students are able to ask their teacher questions through a Q&A chat facility, but are not able to interact directly with the teacher or each other students using video or audio functions.
Streamed Lessons
Teachers are creating and sharing short, pre-recorded video lessons providing clear instructions, explanations, demonstrations and examples. These videos will help students work through structured activities and understand key topics. They can be accessed at any time using Microsoft Stream with students able to pause, rewind and re-watch when needed. While these videos do not provide 'live' interaction with teachers, students can seek help by contacting their teachers via Show My Homework.
Our Remote Curriculum

We aim to continue to provide a broad curriculum for our students through a variety of learning activities, as outlined below. We recognise that students' individual circumstances are different, so the recommended learning hours are for guidance only.
Remote Learning Timetable (Year 10)

Students will attend school for one day each week. While in school, they will take part in three 'live' lessons. Students unable to attend can access these lessons remotely using Microsoft Teams. In addition to in-school sessions, students' will be expected to join a live webinar in English, maths and science from home as shown in the timetable below:

 
Live Webinar Timetable (Years 7-9)

Detailed Students will be able to access live webinars as shown below. They will be sent a link to their webinar via Show My Homework.
Show My Homework (Satchel One)
Show My Homework will be used by teachers to provide guidance to our students during the school closure.
Teachers will share learning activities and resources directly with students via Show my Homework. This allows teachers to personalise activities for their classes, monitor engagement and provide feedback where possible and appropriate. Our students are familiar with this system as it is our primary means of setting homework in normal circumstances.
Students and teachers will be able to communicate directly using Show My Homework, and files can be shared and uploaded by students to allow feedback to take place.

To log in, students should choose 'Log in with Office 365' and use their school network login details (the same username and password they would use to log into a computer in school). Any students who cannot access this site should contact one of their teachers.
Parents can also log in to view the activities set for their children.
Help Documents:
For students:
Submitting your work and other files to teachers
Leaving comments for your teachers
For parents:
Viewing your child's homework activities
---
Students without internet access
We can provide limited paper-based materials to students who are unable to access remote learning via the internet. If your child does not have suitable ICT access, please notify their Progress Leader.

---
Foldr (Remote Access)
Foldr provides students with access to the school network. Teachers will use Foldr to share a range of learning resources for each subject and year group.
Click here to access Foldr Remote Learning Resources
---
Other useful websites and resources
There are a number of learning resources used in school that can be accessed from home.
Oak National Academy and BBC Bitesize Daily are excellent new resources providing free, interactive curriculum-linked lessons for all year groups.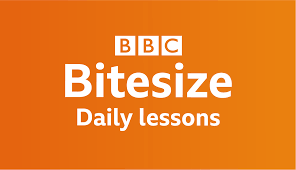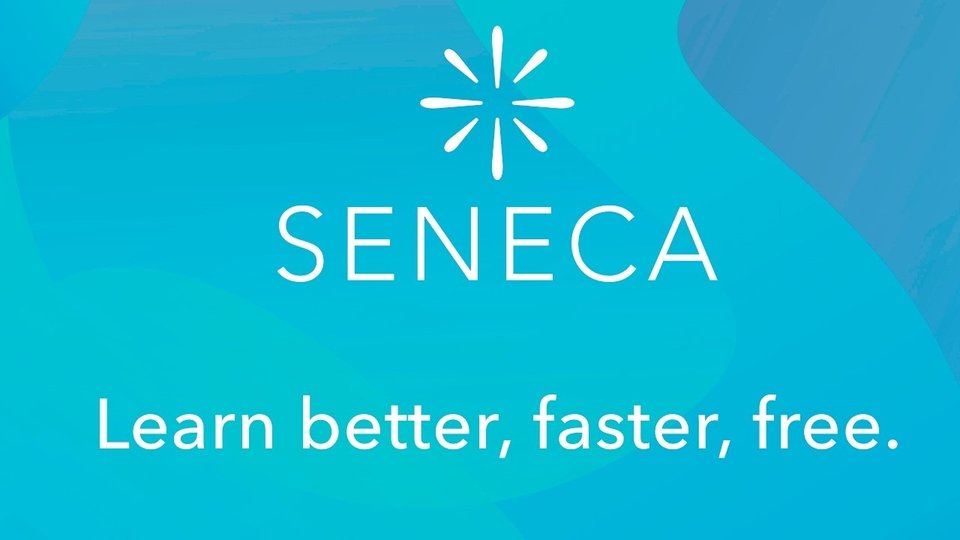 ---
Free printable resources
Twinkl - This site provides a wide range of excellent learning resources for children of all ages. There is also an excellent Home Learning Hub containing a daily update of activities. Highly recommended.
---
The UK Government has also identified a range of online learning resources covering a variety of subjects across the different Key Stages. These resources should not replace those that are already in place for our students in the Remote Learning section of the website. They should simply serve as additional support if needed.
Click here to access the DfE guide to additional learning resources.
-----------
StarLine
StarLine is an schools-led initiative to provide support for parents and carers who have concerns or queries about educating their children at home. It aims to help parents and carers in the following ways:
By providing access to a team of qualified teachers, education and parenting experts.
By focussing on providing practical ideas, support and reassurance.
By offering tips, techniques and resources to enable parents to give their children the support they need to continue learning while schools are closed.
By supporting family wellbeing and mental health.
By covering all phases of education and subjects plus behaviour, pupil wellbeing and SEND.
StarLine is available to parents and carers of pupils from all schools nationwide. Free, confidential advice is available six days a week by phoning the StarLine team on 0330 313 9162. For more information, visit www.starline.org.uk or follow @StarLineSupport on Twitter.
The team behind StarLine will also be broadcasting a weekly programme on YouTube. In each episode of StarLive, a guest presenter will share practical ideas for home learning. Further details can be found on the StarLine website.
---