Remote Learning
Guidance for Students, Parents and Carers
Provision for Self-Isolating Students from September 2020
Our aim is to ensure that students are able to continue their learning with as little disruption as possible. We are pleased to be able to offer students and families a range of support, depending on the circumstances. Our provision for students will be include remote teaching and access to a range of live webinars or pre-recorded 'streamed' lessons created by their teachers.
---
Click here for the School Synergy Student Guide

School Synergy will be used by teachers to provide guidance to our students during the school closure. Teachers will share learning activities and resources directly with students, allowing them to personalise activities for their classes, monitor engagement and provide feedback where possible and appropriate. Students and teachers will be able to communicate directly using School Synergy, and files can be shared and uploaded by students to allow feedback to take place. School Synergy can be accessed on any device.
To log into the Student Portal, students should choose go to the
School Synergy
website and choose 'Log in with Office 365' , then enter their
school network login
details (the same username and password they would use to log into a computer in school). Parents can also log in to view the activities set for their children through the School Synergy Parent Portal.
---
Remote Teaching
Where it is possible, we will aim to run a full timetable of remote teaching using Teams. Remote lessons will be 40 minutes long and students are expected to attend. Lessons will begin 10 minutes after their normal start time. Remote lessons will be hosted using Teams and can be viewed on any mobile device or computer.
To join a lesson, students should follow the instructions/link in their shared by their teachers in School Synergy.
Click here for Student Guide to Remote Lessons
Live Webinars
These sessions are presented live by subject teachers and joined remotely by students while at home using Microsoft Teams. Teachers will deliver lessons that provide students with explanations and demonstrations of topics and concepts and also set short independent learning tasks for them to complete during the session. During webinars, students are able to ask their teacher questions through a Q&A chat facility, but are not able to interact directly with the teacher or each other students using video or audio functions.
Streamed Lessons
Teachers are creating and sharing short, pre-recorded video lessons providing clear instructions, explanations, demonstrations and examples. These videos will help students work through structured activities and understand key topics. They can be accessed at any time using Microsoft Stream with students able to pause, rewind and re-watch when needed. While these videos do not provide 'live' interaction with teachers, students can seek help by contacting their teachers via School Synergy.
---
Students without ICT or internet access
We will rely heavily on suitable access to ICT. Ideally, students should have access to their own computer or tablet device, but we fully appreciate the constraints that many families will face. Our learning activities are designed to be accessible using a wide range of devices (including smart phones if necessary), and while we cannot provide devices to every child, we will do our best to support you if your child does not have suitable ICT access. If you are concerned about this, please contact the school through your child's Progress Leader.
---
Other useful websites and resources
There are a number of learning resources used in school that can be accessed from home.
Oak National Academy and BBC Bitesize Daily are excellent new resources providing free, interactive curriculum-linked lessons for all year groups.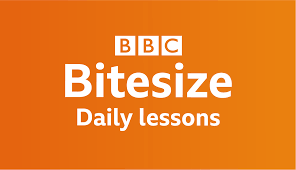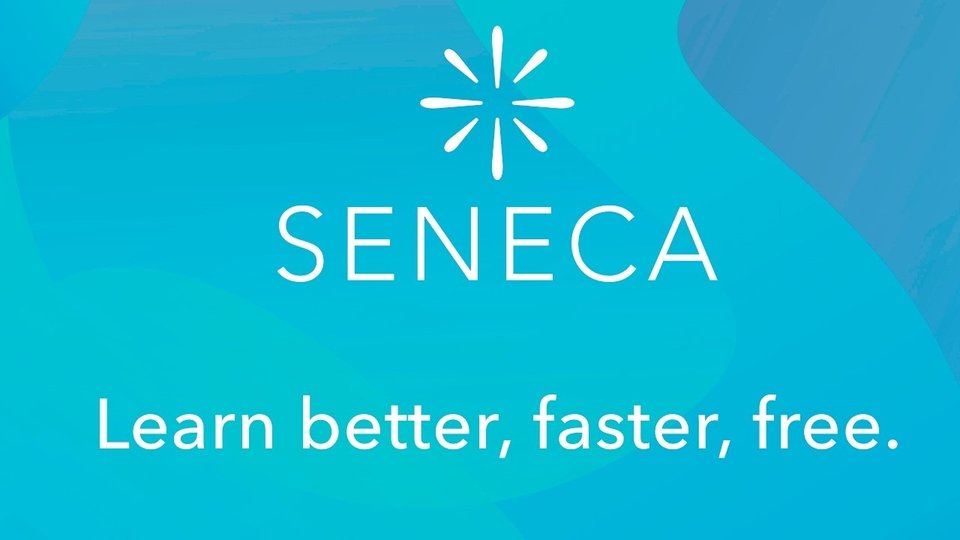 ---
Free printable resources
Twinkl - This site provides a wide range of excellent learning resources for children of all ages. There is also an excellent Home Learning Hub containing a daily update of activities. Highly recommended.
---
The UK Government has also identified a range of online learning resources covering a variety of subjects across the different Key Stages. These resources should not replace those that are already in place for our students in the Remote Learning section of the website. They should simply serve as additional support if needed.
Click here to access the DfE guide to additional learning resources.
-----------
StarLine
StarLine is an schools-led initiative to provide support for parents and carers who have concerns or queries about educating their children at home. It aims to help parents and carers in the following ways:
By providing access to a team of qualified teachers, education and parenting experts.
By focussing on providing practical ideas, support and reassurance.
By offering tips, techniques and resources to enable parents to give their children the support they need to continue learning while schools are closed.
By supporting family wellbeing and mental health.
By covering all phases of education and subjects plus behaviour, pupil wellbeing and SEND.
StarLine is available to parents and carers of pupils from all schools nationwide. Free, confidential advice is available six days a week by phoning the StarLine team on 0330 313 9162. For more information, visit www.starline.org.uk or follow @StarLineSupport on Twitter.
The team behind StarLine will also be broadcasting a weekly programme on YouTube. In each episode of StarLive, a guest presenter will share practical ideas for home learning. Further details can be found on the StarLine website.
---