A Warm Welcome to Wade Deacon!
Please explore the information below to find out more about our school.
---
Take a tour with our interactive Virtual Map
Click on the map below to open our interactive tour and hear from staff, students and parents.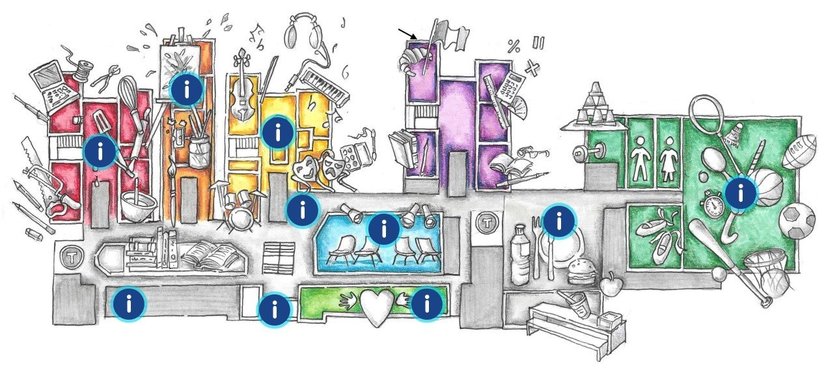 Find out more about Wade Deacon High School
Howard Mealey has been a part of the Wade Deacon family since attending the school as a student. Now the school's Community Leader, Howard's knowledge of and links to our wider community make him uniquely qualified to describe what it means to be a Wade Deacon student, and why we believe Wade Deacon should be your first choice school.
Why you should choose Wade Deacon
Admissions
Click here to find out more information about Admissions
Wade Deacon High School Admissions Policy 2020-21
---
Our Curriculum Journey
At Wade Deacon we are proud of the curriculum we provide. We aim to ensure that our students are able to fulfil their potential academically and leave us as well-rounded, responsible young people with the world at their feet.
Click here to explore our curriculum.
---
Primary Transition
Take a look at the extensive information we provided to students, parents and carers to support our new Year 7s in as they prepared to join us in September, including information videos, student guides and other activities.
Click here to view our Primary Transition information and guidance
---
Prospectus
You can read or download a copy of our prospectus here.
---
Ask us a question
Please submit your questions using the form below. We will respond as soon as possible.