GCSE Exam Hub
Information and Guidance
G​CSE MOCK EXAMINATIONS DECEMBER 2023
J​CQ INFORMATION FOR CONDUCTING NON-EXAM ASSESMENTS
J​CQ INFORMATION FOR CONDUCTING WREN EXAMS
GCSE Post Results Services - Summer 2023
E​dexcel/Pearson Grade Boundaries 2023
Summer 2023 contingency days
The awarding bodies have collectively agreed a contingency day for several years now which is always scheduled at the end of the GCSE, GCE AS and A-level exam timetables.
The contingency day is in the event of national or significant local disruption to exams in the United Kingdom, being part of the awarding bodies' standard contingency planning for exams.
Following the Covid-19 pandemic, further resilience was needed within the exam timetables. A single contingency day was not felt to be sufficient if a national event or incident had a significant effect on the exam timetable. For example, summer exams could be affected by extremely high temperatures.
For the June 2023 exams, the awarding bodies have therefore introduced two additional half-day contingency sessions. These are on Thursday 8 June 2023 and Thursday 15 June 2023. The standard contingency day remains at the end of the timetable being scheduled on Wednesday 28 June 2023.
Candidates should be available until Wednesday 28 June 2023 should examinations need to be rescheduled.
Period 6 Support
One of the strategies to be used to support students are after-school 'Period 6' sessions. The first term will focus mainly on the core subjects English, Maths and Science. All students are encouraged to attend. The below table sets out the subjects and times of the sessions. We believe that this approach will accelerate learning, enabling teachers to focus on revisiting and reinforcing key learning to ensure that students are well prepared for their examinations. Your class teacher will communicate in more detail about the P6 sessions.
| | | | |
| --- | --- | --- | --- |
| Monday | Tuesday | Wednesday | Friday |
| Science | English | Maths | Options |
| 2.45pm-3.45pm | 2.45pm-3.45pm | 2.45pm-3.45pm | 2.45pm-3.45pm |
---
How to Study Effectively
Preparing for your exams: Subject-specific guidance
| | |
| --- | --- |
| Computer Science | Business |
| English Language | English Literature |
| Music | Geography |
| Science | French |
| Drama | PE |
| History (Coming Soon!) | Maths (Coming Soon!) |
Guidance for Parents and Carers
Helping your child to prepare for GCSE exams - Online Webinar (Presentation) - Video coming soon!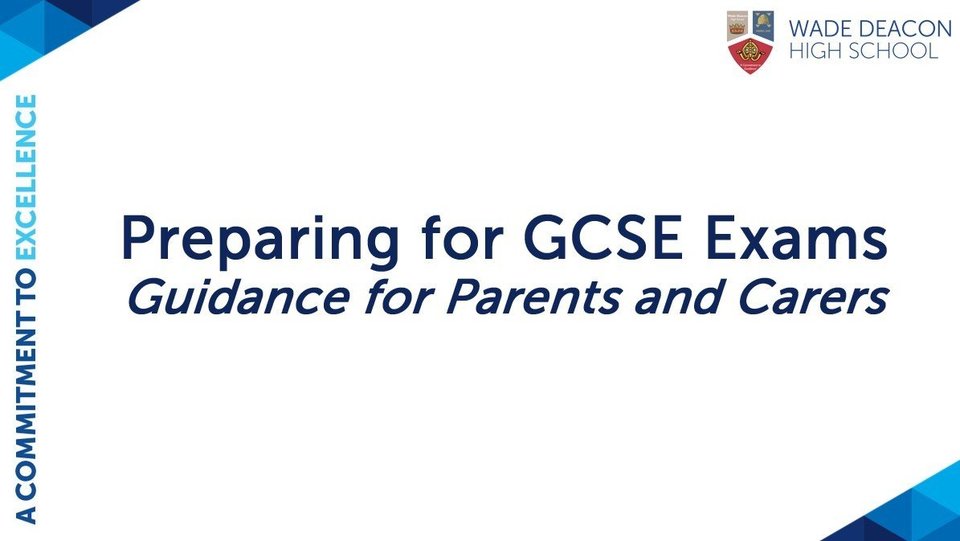 ---
Recommended Revision Resources
GCSEpod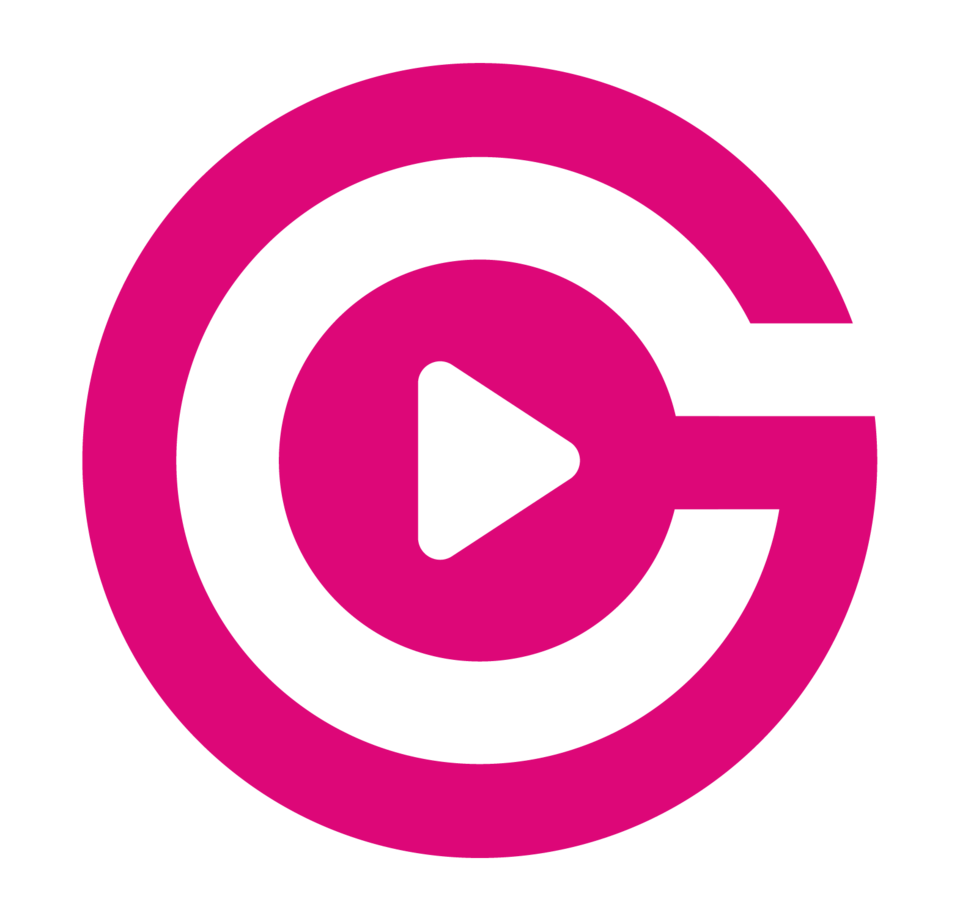 GCSEpod should be a regular part of your revision throughout the year, but especially in the run-up to exams. Containing thousands of specially-created short audio-visual podcasts, GCSEpod can be used to help you learn and remember the core knowledge you need.
Seneca Learning
Seneca Learning is an exceptional online learning resource which will really help you to focus on key skills and information required for success in your final examinations. Many of your teachers may have already used this with you. The more resources that you can access, the better. Please make sure you complete the exercises properly, reading through the relevant information before answering questions.
BBC Bitesize
This website provides really effective revision notes and videos and is well-worth using. There are also some helpful quizzes and mini-assessments for you to test your recall. Make sure you choose the correct exam board for your subject.
Stream
Many of your teachers have created video resources to support your learning. While the resources above are brilliant, there's nothing better than having your teacher work with you. You can access these 'homemade' resources in Stream, which is part of Office 365.