GCSE Options
I​n Year 9 students select up to 4 options subjects to continue into Key Stage 4.
Curriculum Pathways in Key Stage 4 (Year 10 & 11)
To ensure that the curriculum provided meets the needs of all students, our Year 9 Options process guides students into one of three curriculum pathways:
Ebacc Pathway – ensures a broad and rigorous academic curriculum that includes the study of at least one Modern Foreign Language
Open Pathway – provides a wide choice of subjects based on a broad academic foundation
Success Pathway – a highly personalised curriculum designed to support students' wider needs
Core Curriculum

All students will study:

English Language

English Literature

Mathematics

Science Trilogy (unless opting for Separate Science)

Physical Education (non-examined)

All students also continue with our Personal Development curriculum which includes SMSC, PSHE, RE, Careers and Relationships, Sex and Health Education.
Optional Subjects

Students may choose from a wide range of additional subjects alongside their Core Curriculum.

History

Spanish

Art

Music

Food Preparation & Nutrition

Sport Studies

Religious Studies

Geography

Separate Sciences

Drama

Design Technology

Information Technologies

Dance

French

Computer Science

Performing Arts

Creative iMedia

Business

Physical Education
---
Key Stage 4 Options Process (Year 9)
In Year 9, students take part in the Options process in order to choose from a range of additional subjects to accompany their Core Curriculum. We aim to ensure that students, parents and carers are able to make well-informed decisions with the guidance of support of teachers and senior leaders. Please take some time to look through the information below when discussing your child's future choices.
View the 2023/24 Options Booklet
---
Optional Subjects- Information Videos
To assist students in making their choices we have created a set of short information videos giving an overview of key information about the qualifications available.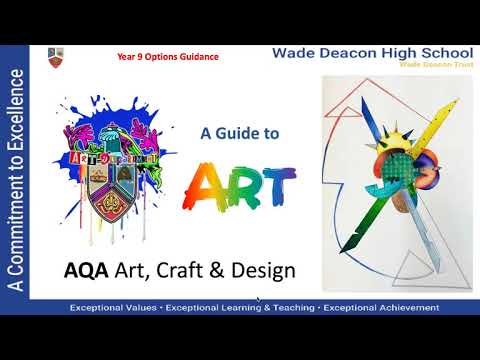 Art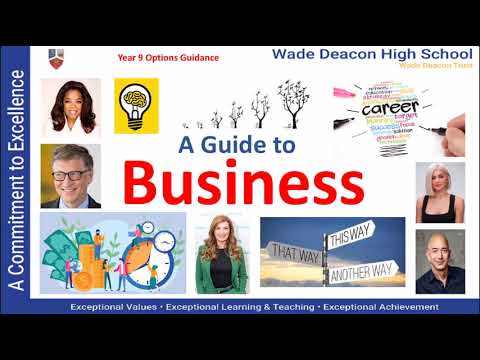 Business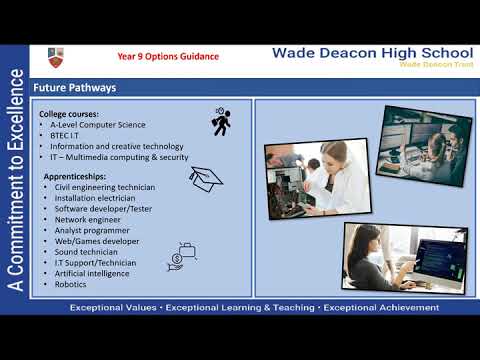 Computer Science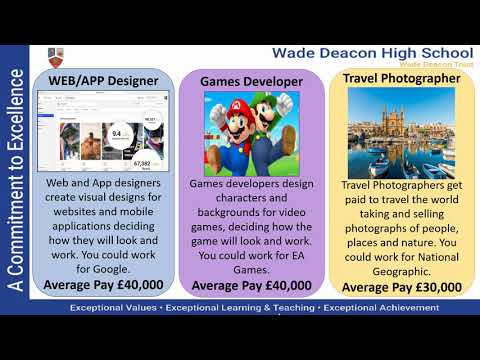 Creative iMedia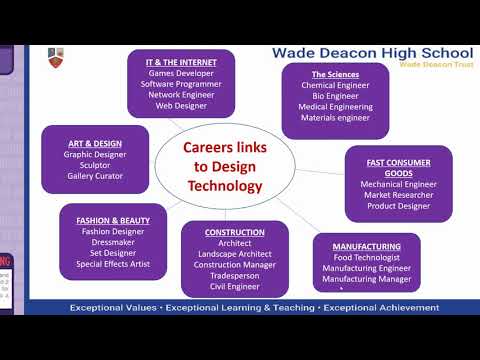 Design Technology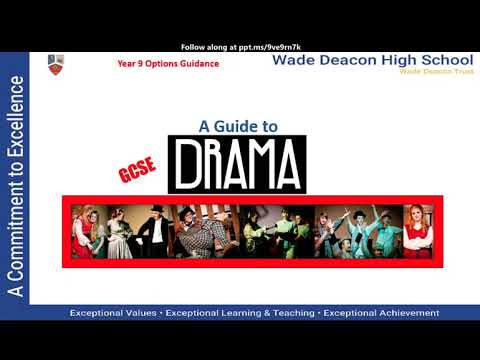 Drama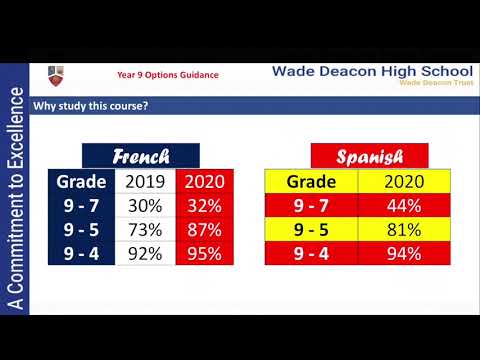 French & Spanish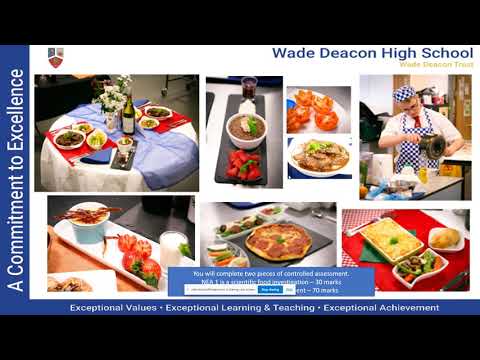 Food Preparation & Nutrition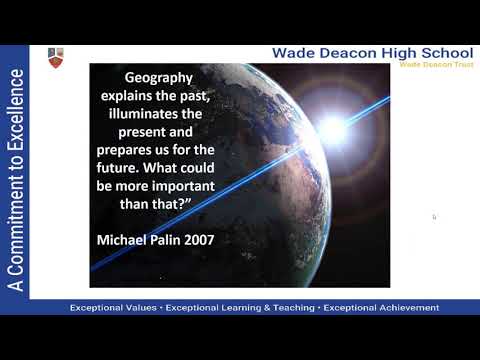 Geography
History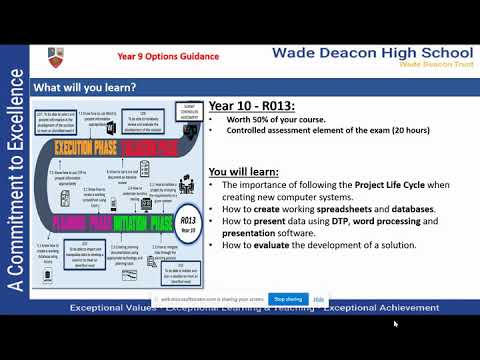 Information Technologies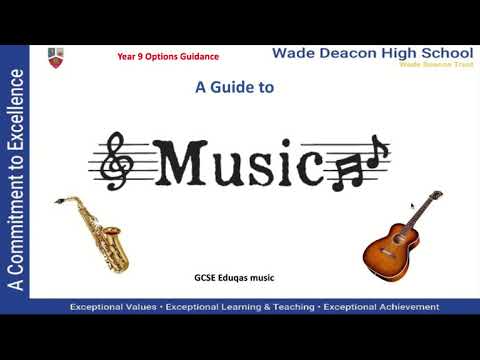 Music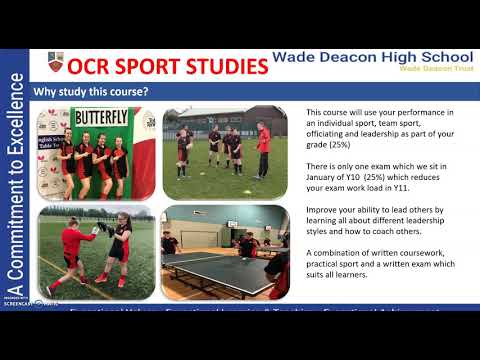 PE, Sport & Dance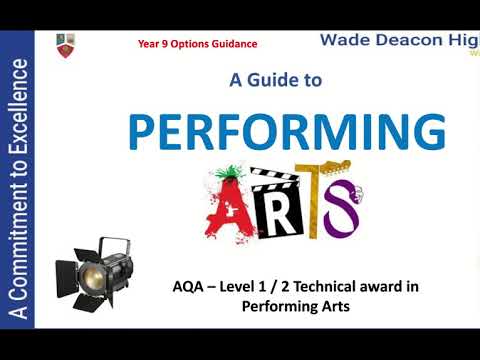 Performing Arts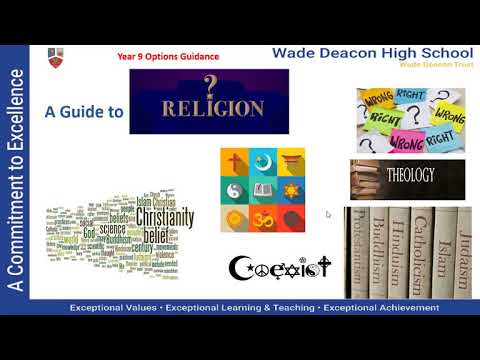 Religious Studies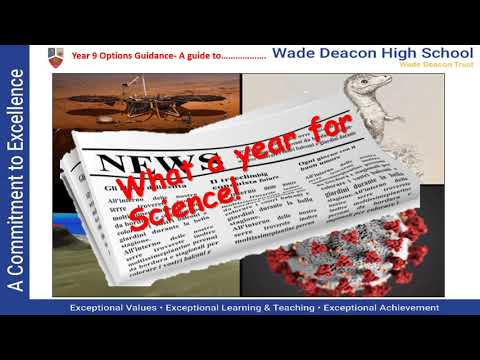 Separate Science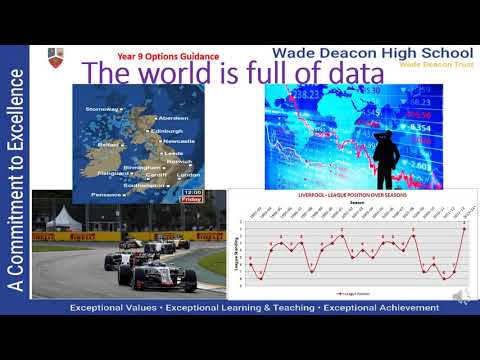 Statistics