Key Stage 4 Curriculum & Year 9 Options
The Key Stage 4 Curriculum
In Key Stage 4, we provide an ambitious and inclusive curriculum that prepares students for a variety of post-16 opportunities and which enables them all to develop the skills that are required by employers, colleges, universities and not least, for life-long learning. We aim to deliver a personalised curriculum for every child that is tailored to their abilities and interests, talents and needs. The learning route that each student takes will be based on consultation between students, parents and carers, class teachers and members of the Senior Leadership Team. Discussions will focus on the suitability and demands of each subject.
In addition to a 'core curriculum' of compulsory subjects, students have the option to choose from a wide range of additional subjects during the Year 9 Options process so that:
students can select a curriculum that leads to a range of choices and opportunities for post-16 study
all students have the opportunity to study an academic curriculum and achieve the EBaccalaureate
we can provide a vocational and career-focused pathway, incorporating technical courses and a personalised curriculum
there is an opportunity to support some students through additional focus on Mathematics, English and Personal Development lessons
Curriculum Pathways in Key Stage 4 (Year 10 & 11)
To ensure that the curriculum provided meets the needs of all students, our Year 9 Options process guides students towards one of four curriculum pathways:
Ebacc Pathway – ensures a broad and rigorous academic curriculum that includes the study of at least one Modern Foreign Language
Open Pathway – provides a wide choice of subjects based on a broad academic foundation
Focus Pathway – builds in additional focus on core subjects while still a wide choice of option subjects
Success Pathway – a highly personalised curriculum designed to support students' wider needs
Core Curriculum

All students will study:

English Language

English Literature

Mathematics

Science Trilogy (unless opting for Separate Science)

Physical Education (non-examined)

All students also continue with our Personal Development curriculum which includes SMSC, PSHE, RE, Careers and Relationships, Sex and Health Education.
Optional Qualifications

Students may choose from a wide range of additional subjects alongside their Core Curriculum.

History

Spanish

Art

Music

Food Preparation & Nutrition

Sport Studies

Religious Studies

Geography

Separate Sciences

Drama

Design Technology

Information Technologies

Dance

Statistics

French

Computer Science

Performing Arts

Creative iMedia

Business

Physical Education
---
Key Stage 4 Options Process (Year 9)
In Year 9, students take part in the Options process in order to choose from a range of additional subjects to accompany their Core Curriculum. We aim to ensure that students, parents and carers are able to make well-informed decisions with the guidance of support of teachers and senior leaders. Please take some time to look through the information below when discussing your child's future choices.
---
---
Optional Qualifications - Information Videos
To assist students in making their choices we have created a set of short information videos giving an overview of key information about the qualifications available.
History
Geography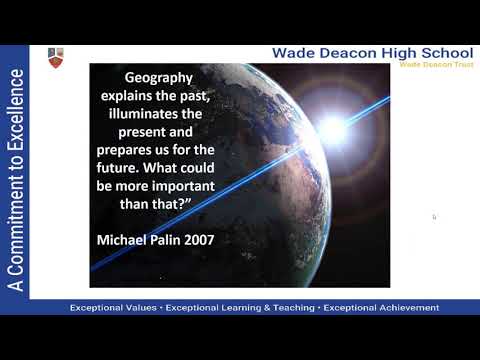 Computer Science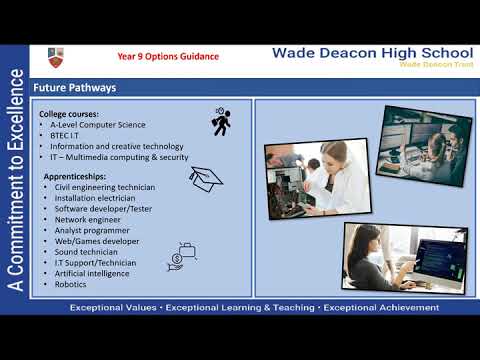 French & Spanish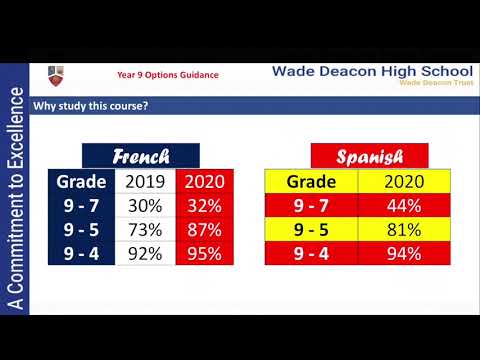 Separate Science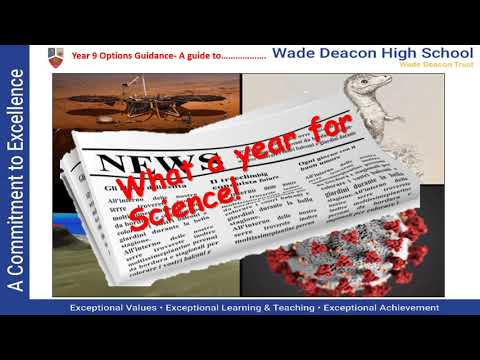 PE, Sport & Dance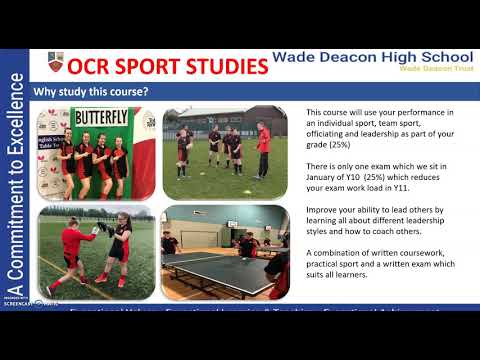 Music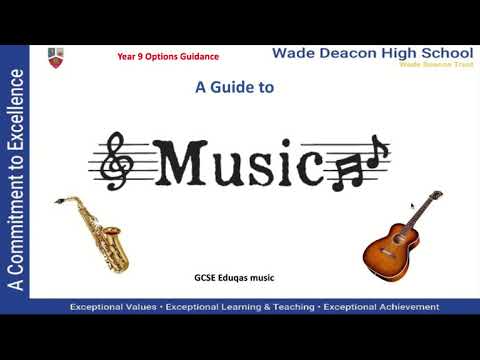 Drama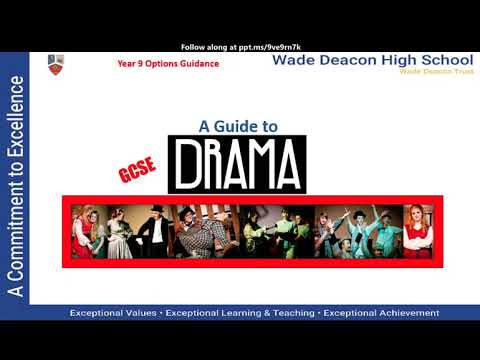 Performing Arts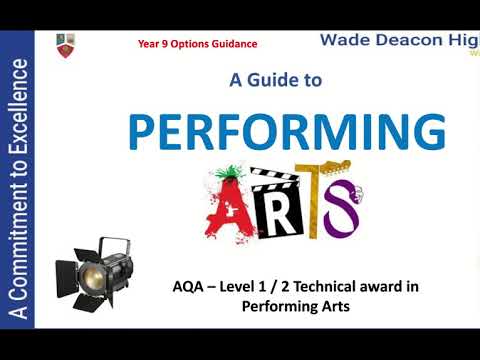 Design Technology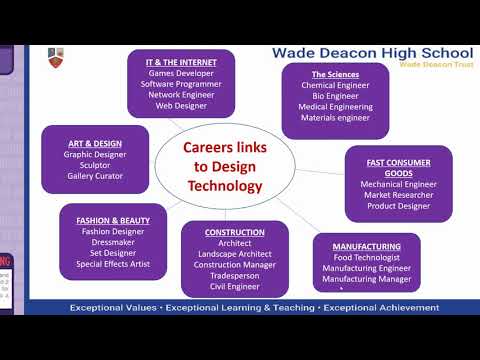 Creative iMedia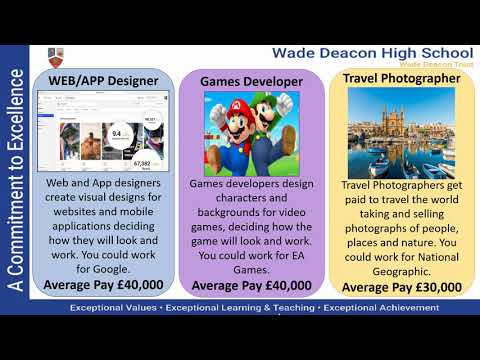 Food Preparation & Nutrition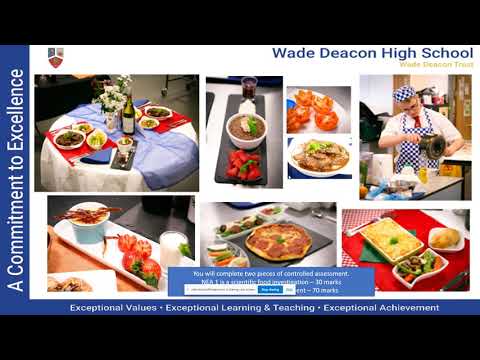 Business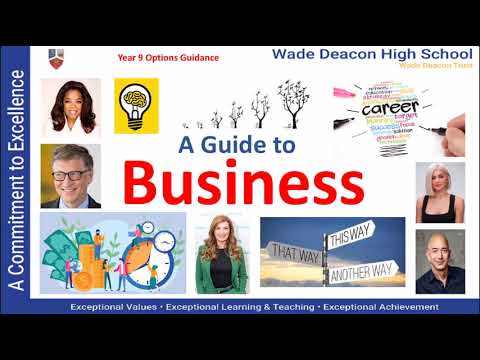 Information Technologies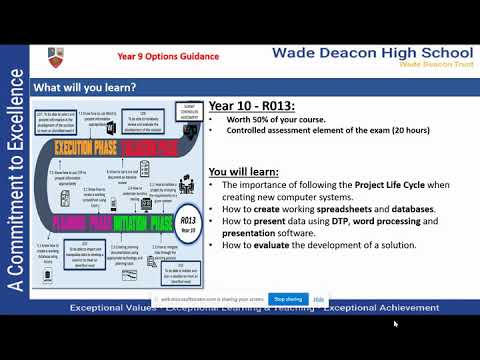 Religious Studies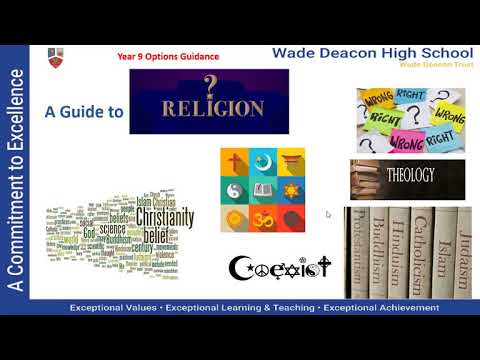 Statistics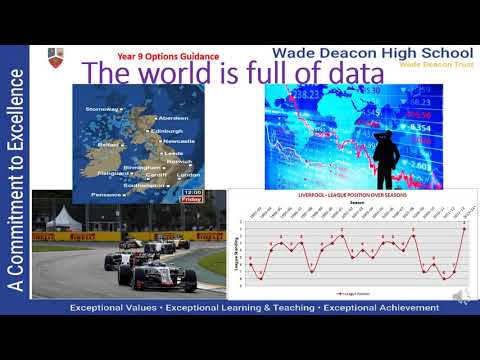 Initial Preferences Survey
To assist with our curriculum planning we would like students to complete the survey below after discussing their choices with parents and carers. Students are not committed to anything at this stage. Final choices will be submitted in early April. Parents and carers will receive a link to the relevant survey. Students will need to sign into Microsoft 365 (using their school account) to complete the return.