Self Testing at home information for Parents & Carers
Performing a self test
It has been great to welcome our students back to Wade Deacon which also marks the end of mass testing in school. We would like to take this opportunity to thank all of our marvellous volunteers from the local community and our staff, who have all worked tirelessly to help facilitate our students in receiving their tests before their return to school.
All students have now been provided with home test kits for twice weekly home testing. Each test kit contains 3 individual tests and we have provided students with 2 packs each: a total of 6 tests. The testing packs provide students with enough resources to take twice weekly testing until the Easter break. One test should be kept for use prior to students returning after Easter, with the final test to be taken on Sunday 18 April before the return to school on Monday 19 April. Ideally, we would ask that students stick with the same testing schedule and that they take their tests on a Monday and a Thursday each week.
Year 7 parents and carers please note that Y7 students will only be required to take one home test on Thursday 18th March, as they have already had their 3rd test in school on Monday 16th.
Test results must be recorded using the NHS track and trace website and each test kit will contain a helpful step by step guide providing further information on how to record results. Parents and carers will also need to notify the school of each test result, which can be done by completing this form below:
You can also access the school reporting form by scanning the QR code below.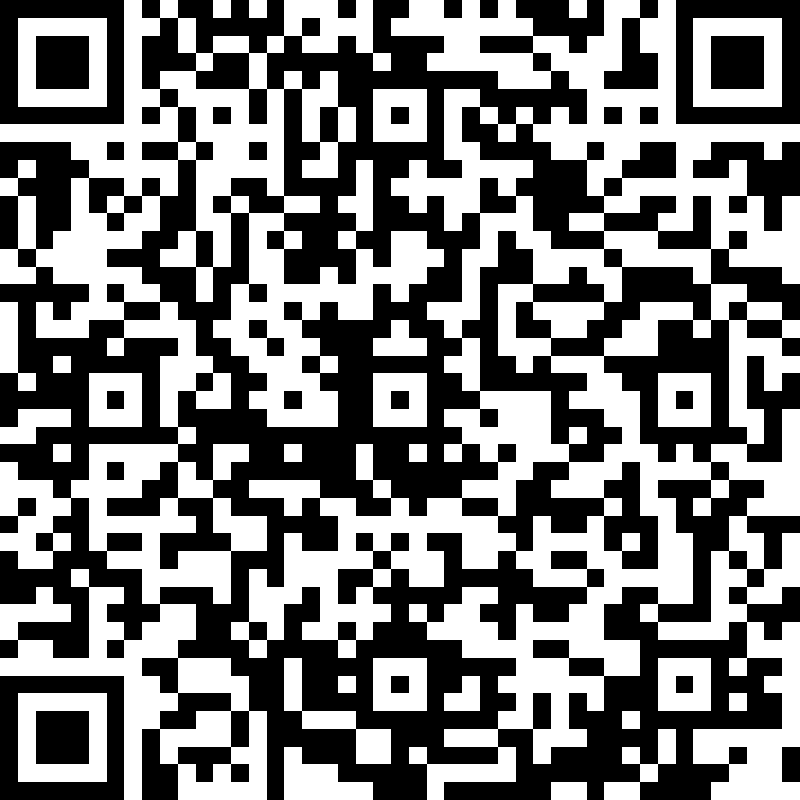 See below for a helpful step by step testing guide and a Youtube video demonstrating how to take the LDF test at home.
How to do a COVID-19 Self Test (rapid antigen test) - YouTube
Coronavirus: Advice for Students, Parents & Carers
Vaccine Fraud Guidance
You may have seen on the news that criminals are using the COVID-19 virus as a way of exploiting those most vulnerable in our community. Please be vigilant to people who want to take your money, personal details and hurt those dearest to you.
Department for Education Coronavirus helpline
The Department for Education has launched a new helpline to answer questions about COVID-19 related to education. Staff, parents, carers and young people can contact the helpline as follows:Phone: 0800 046 8687
Email: DfE.coronavirushelpline@education.gov.uk
Opening hours: 8am to 6pm (Monday to Friday)
Government and Local Authority Guidance
Clinically Extremely Vulnerable Students
The most up-to-date guidance from the UK Government relating to the protection of people who are clinically extremely vulnerable from COVID-19 can be found here.
Face Coverings in Halton Schools (Letter from School / Letter from Halton Council)
The links below offer the latest guidance relating to Coronavirus COVID-19 from both the UK Government and the NHS:
DfE guidance on educating children at home
DfE guidance on closure of educational settings
Guidance about Mass Gatherings
Covid-19: guidance for households with possible Coronavirus infection
Mental Health and Wellbeing
Beating The Isolation Blues -NHS Advice

Mentally Healthy Schools (Anna Freud Centre)

The Anna Freud Centre has published a range of resources to help support the mental health of children, young people, school staff and parents.
An article about guarding mental health during the COVID-19 pandemic:
Shaping Futures
This organisation is linked to Liverpool University to encourage young people across the city region to access Higher Education. They provide a range of useful information and support.
8 week Information & Guidance Programme
As well as NHS staff heroically saving lives on the frontline, their website is also a great source of support for the mental health needs of the nation. Visit the site below for further information. 
https://www.nhs.uk/conditions/stress-anxiety-depression/improve-mental-wellbeing/
Young Minds offers support and Information on child and adolescent mental health. Services for parents and professionals.
Phone: Parents' helpline 0808 802 5544 (Monday to Friday, 9.30am to 4pm)
 Website: www.youngminds.org.uk
 Further helplines for conditions such as Stress, Anxiety and Depression can be found on the following link to the NHS:
 https://youngminds.org.uk/find-help/looking-after-yourself/
 Specifically for Covid- 19
https://youngminds.org.uk/find-help/for-parents/supporting-your-child-during-the-coronavirus-pandemic/
 https://youngminds.org.uk/starting-a-conversation-with-your-child/activities-and-conversation-starters-during-the-coronavirus-pandemic/
PAPYRUS is the UK Charity for the prevention of young suicide. For PAPYRUS HOPELINEUK call 0800 068 4141 (open 10am-10pm weekdays, 2pm-10pm weekends and bank holidays).