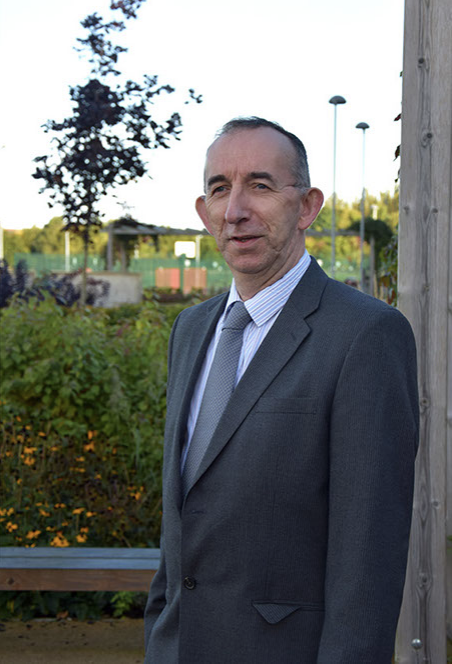 Mr Andy Brothers J.P
C​o-opted Governor
I am married with three grown up children who all attended Wade Deacon High School.
I grew up in Liverpool but have lived in Widnes for over 30 years and work in the telecommunications industry as a Learning & Development Officer coaching and mentoring apprentices.
I believe that every child deserves the best possible opportunity to achieve their full potential and be able to look back after completing their education with fond memories of enjoying happy times whilst at school.
My specific areas of interest are music and the arts. Wade Deacon throughout my time as a Governor has developed many pupils interest in music, be it classical or pop and I believe that every child should be given the opportunity to learn how to play a musical instrument.
I am honoured to be a Governor of such a forward thinking, ground breaking school as Wade Deacon. I believe that schools should be governed by people who are passionate about getting the best for the children who attend as well as the staff who teach in them and not by politicians. I am not politically motivated but believe in fighting for the best for the young people who attend Wade Deacon School.